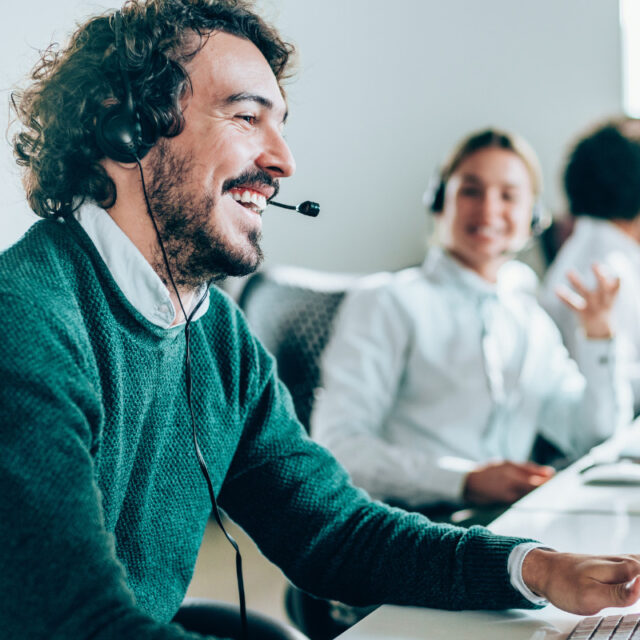 Last Updated on June 25, 2023 by hassan abbas
Outsourcing live chat support reduces your staff's workload while keeping them focused on sales-critical matters. They are outsourcing the chat feature lets you have representatives available anytime to handle customer queries. This means quicker response times and better customer reviews. Here are several benefits of outsourcing live chat support. Read on to learn more. Listed below are the benefits and costs of outsourcing live chat support. In addition, you can choose the best service provider by analyzing their customer service capabilities, response times, and pricing.
Representatives of Live Chat Support
Outsourcing live chat support is a practical way to maintain a customer support team on call round-the-clock. Dedicated support teams can handle various scenarios, including account management problems, order-related issues, and product quality concerns. Outsourced support teams can be multilingual, allowing customers to communicate with representatives worldwide. In addition to ensuring quick resolution, outsourced live chat support can improve customer business relationships.
Outsourcing live chat support reduces the cost of live chat support. Hiring more agents can negatively affect business productivity, which can have a direct impact on profits and customer satisfaction. Outsourcing offers a much cheaper alternative without compromising on quality or brand reputation. Outsourcing live chat support also ensures that all the work is done according to company guidelines and specifications. In addition, you won't have to worry about hiring and training new agents by outsourcing.
Outsourcing live chat support can reduce labor costs by as much as 70 percent. While in-house agents must be trained and experienced, third-party teams are experienced and highly skilled. Outsourced live chat support teams also have access to customer data, which helps them provide the best service possible.
Reputed Outsourcing Partner
When choosing a top call center company for live chat support, a business should keep the infrastructure and the number of agents in mind. While large companies should determine a BPO with the correct number of agents and a dedicated server, small businesses should check how many live chat agents the vendor can assign and whether they also offer sales specialists. Again, comparing providers can help a company determine which live chat outsourcing partner will best meet its requirements.
Another critical factor is the availability of time zones. Whether you outsource the live chat support to India or another country, you must keep in mind the operating hours. Some live chat services operate only during office hours, while others offer round-the-clock service. If you need to outsource the live chat support of your business, keep these tips in mind: A team of highly experienced experts will be better equipped to handle difficult situations than you. Besides, you will save as much as 70% on labour costs.
While outsourcing is not the only option, you should look for a reputed live chat support outsourcing company. A reputed live chat support outsourcing company will prioritize quality and ease of working. If you have a few questions about a company, you can contact past clients or check reviews on the Internet to get an insight into their experience. The more you know about the Company, the more likely you will be satisfied with the outcome.
Costs involved in outsourcing live chat support
Outsourcing live chat support has its advantages. Not only does it save on human resources, but it also reduces costs. Outsourcing the chats is cost-effective because it allows your support team to take care of more chats simultaneously. A support team can take care of more than three chats simultaneously, increasing customer satisfaction. While some businesses prefer to have their chat support team, outsourcing can help you avoid the overhead costs of hiring new employees and managing them independently.
Outsourcing live chat support requires some initial investment. There are expenses involved in hiring operators, facilitating training sessions, and tapping resource persons. A BPO can handle all of these for you. In addition, they can provide you with superior live chat personnel at affordable rates. These costs can be avoided by hiring live chat outsourcing partners. Listed below are some of the costs associated with outsourcing live chat support. You can use this checklist to determine the specific needs of your business and the live chat support, team.
Conclusion
Most live chat outsourcing providers charge by the lead, so you'll be billed by the number of leaders generated. Depending on the service provider, these prices range from $15 to $35 per lead. However, you can save money on the costs by outsourcing to countries where labor is inexpensive. You can also find some vendors that offer pay-per-lead plans.