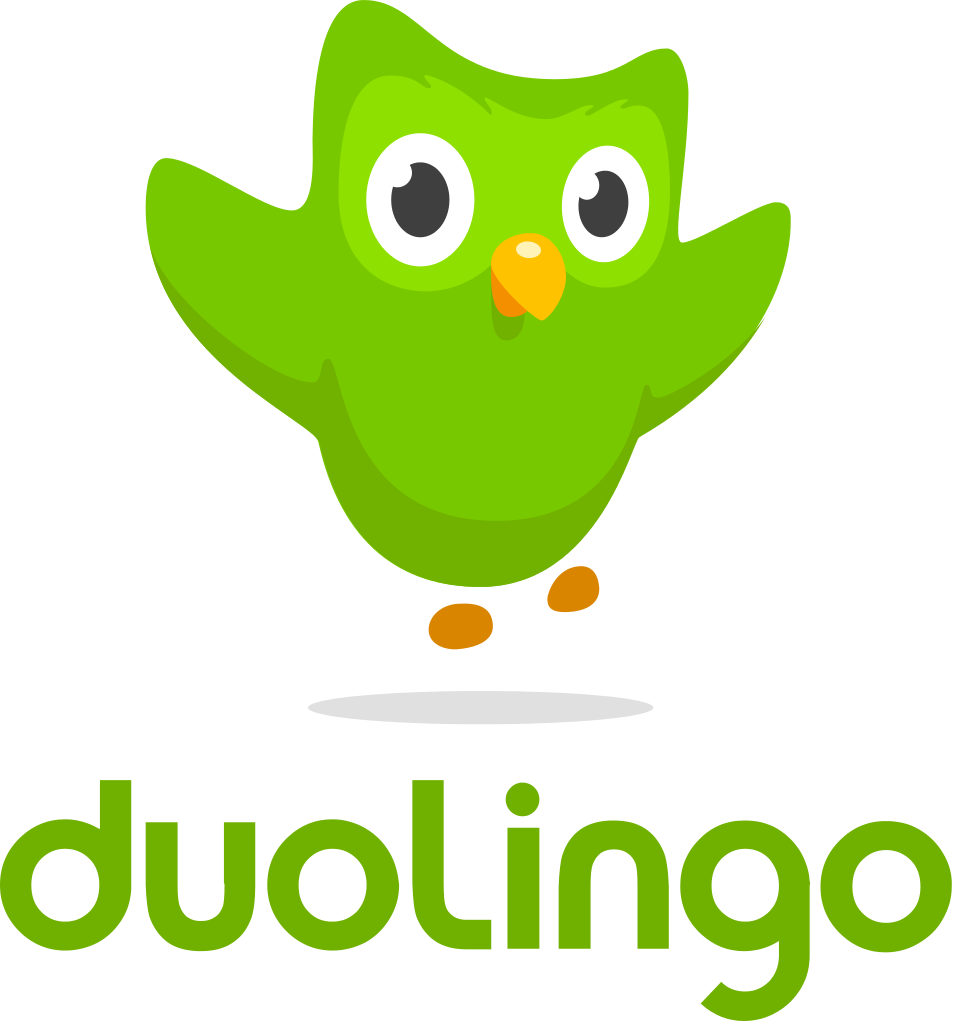 Duolingo English Test: What Does It Entail?
The Duolingo English Exam doesn't differentiate between these four parts. The questions are asked in one flow only.
This implies the level of difficulty increases or decreases as per the answers you give.
Duolingo English Test: A Quick Overview
The Duolingo English Exam is an unconventional certified English language test designed to measure the English proficiency of non-native speakers. Its key objective is to evaluate your English language skills. The measure your readiness to study at a university abroad.
Students who dreamt of Studying Abroad either had to (or still) take IELTS & TOEFL to evaluate their English language proficiency.
Fasten your seatbelts. Let's take off!
Benefits Of Taking Duolingo English Tests
The Duolingo English Test's acceptance is increasing daily as it is extremely easy and convenient. Here are certain crucial benefits of taking the Duolingo English Exam-
The test is more convenient and accessible English proficiency assessment.
Other tests are a tad bit challenging to register. You require travelling to a test centre have long and stressful experiences.
The test results of Duolingo are available within 2 days or 48 hours
Essentials For A Duolingo English Exam
Passport, driver's license, or government ID
A quiet and well-lit room
60 minutes of free time
A reliable internet connection
A computer with a supported browser
A front-facing camera
A microphone
Speakers
How To Register For DET
An individual can undertake the Duolingo English Test beginning from your original purchase date. Have a look at the below process to register successfully for the test-
Create an account on the DET website by providing details like age, email ID, and password.
In the next section, you will be asked a question like 'What are you interested in?' You will need to choose the options from the school building, undergraduate university admissions, graduate admissions (like MBA or PhD), middle or high school admissions, applying for a job or promotion none of the above.
Select the option you aim to pursue and click on 'Create Account.'
After creation, simply purchase the test and make the payment.
Eligibility Criteria For DET
The Duolingo English Test has no such specific criteria. For Duolingo eligibility, individuals do not need to provide any academic transcripts. Applicants can take the exam at any time of day with the aid of the Duolingo app. There is no upper age limit for taking the test.
Duolingo English Exam: Format And Length
The Duolingo English Exam is an adaptive English proficiency exam.
Filling in the missing letters or words in a sentence
Reading sentences out loud to test your speaking skills
Write a description of a picture or topic in English
Choose the correct pronunciation of a word
Determine which are real English words and which are fake
Listen to the audio recording and type what you hear
Respond to audio questions by speaking the answer
The adaptive model of the exam makes sure you are evaluated on real English comprehension, not simply learned knowledge.
Introduction– The introduction section of the DET will walk you through the process of taking the test.
Adaptive Exam– The 45-minute exam features a combination of speaking, writing, listening and reading exercises. The difficulty level of these questions will change or adapt based on your proficiency level.
Video Interview- In the speaking interview, you will be given a prompt where you need to speak for 1 to 3 minutes without stopping. The prompts vary by exam and will adapt to your speaking level.
Duolingo English Test Score Range
The Duolingo English Exam has a unique & detailed scoring system that evaluates the test-taker's proficiency in a combination of different components. This score ranges offer a general explanation of an individual's scope of comprehension of the language.
Strategies To Prepare For DET
Most of you ask, 'Is Duolingo English Exam hard?' The answer is yes. Here are certain remarkable strategies and hacks that can prepare you well for the exam-
Improve your proficiency in reading, writing, listening and speaking to clear the exam.
Use the Duolingo app to get more proficiency.
Access numerous test materials available online for free. Make the most use of them and practice well.
Develop your writing skills by practising writing essays.
Go through general topics like news, current affairs, economics, etc. Make a DET vocabulary list and practice daily.
Watch a video walkthrough uploaded on the website of DET. See a short summary of your test experience to know the format.
Wrapping Up
Go through each of the crucial aspects mentioned above, prepare well and sail through. Your DET like a champion. Here's wishing you all the luck!