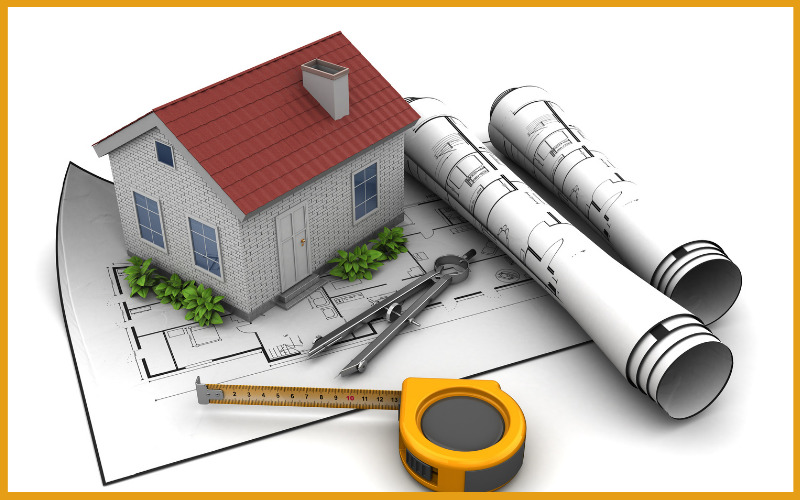 Everyone has a dream to one day construct their own perfect home. Everyone dreams about a perfect home for themselves to enjoy and make memories with their family. A home, however, will require a lot of your time and money to build, so be prepared for that. Building a home for your family is never easy. Nowadays, constructing a home is not easy. You will have to keep a lot of things in your mind when constructing a home.
Rich people can easily construct a perfect house, but it is never easy for middle-class people. They must invest their entire life's earnings to make their dream a reality. That is why people are constantly seeking new methods to save house building construction costs.
If you are looking for ways to save construction costs, Mehraaz Group is ready to help by sharing some beneficial construction cost-cutting tips. Let's get started and discuss these useful tips on how to reduce your construction cost. 
Look for a property that may cost less:
Locations have a huge impact on reducing expenses when building a house. You are required to have thorough research on some location where you want to construct your home. You may sometimes come across neighborhoods that may cost less, and some may cost high.  
Therefore this is the first and very common step to choosing a good location that is not very expensive and where you can easily invest. If you are planning on looking for a location, less expensive, Mehraaz group is always here to assist you.
Buy Building Materials at a reasonable price:
When building a house, you will need the building material, but you need to have information about the material expenses before you decide to purchase it. Don't sacrifice high-quality material just because it's expensive and you can't afford it. You will end up losing your money over the cheap building material. You can consult with a Mehraaz Group professional.
Choose a good material for your house and start working on it. You can still save money buying good-quality material by installing the same tiles in all of your house flooring and bathrooms. That is the best way to reduce house construction costs, and you can still enjoy good quality. This method can also save you from waste.
Choose a simple design for your house:
If you are looking for methods to lower the construction cost, then Mehraaz group will suggest keeping the house design as simple as possible. These days simple house design has become fashionable. So, this method will give your home a trendy look and cost less at the same time.
To create your home with a modern appearance and to save money, you should go for a simple interior design. You can still live a comfortable and modern life in your simple house. This construction cost strategy is also very effective and popular. 
Space Saving Plan:
Another way to reduce construction costs is to build a small house if you have a small home. You can construct a smaller area and can use it for multiple purposes. Like you can build a small living area and can still use it for many purposes. That will not require additional floors and cost less. You are required to have research on space planning.
You can join the two rooms by breaking the wall between them. For this purpose, you need to have a proper design for your house. This type of home design is in fashion. That way, you can have your dream house and can reduce construction costs at the same time.
Hire Experienced Constructor & Designer:
The most important work you should do is to hire an experienced constructor and designer if you don't have any experience in home construction. Share all your design requirements with them. An experienced designer will assist you with your perfect home design, and the constructor will provide you with a good home structure.
These are some of the ways to reduce home building construction costs. Mehraaz Group's team is always ready to assist you with any of your home-building problems. You can always reach out to us, and we ensure that we will provide you with the best housing plans.