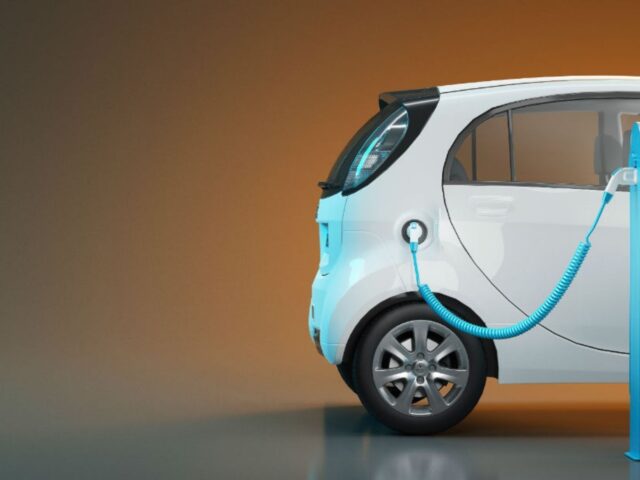 Last Updated on September 28, 2022 by ghisellerousso
Electric vehicles are inevitably becoming part of the automotive industry. This is a progressive mode of transport that gives the owner a lot of advantages. More and more motorists prefer electric cars. All why? There is no need to visit gas stations and spend money on buying fuel. But another question arises, where to get energy for the battery? This problem is solved with the help of charging stations. Charging for an electric car is the only way to keep a vehicle running.
If we divide chargers for electric vehicles into categories, we get that they are for home, business and portable. Charging an electric car for the home – a special cable. If you need to charge an electric car in the garage, devices from the outlet or portable chargers are suitable. Often, owners of electric cars living in private homes purchase a home station. One of these is, for example, Wallbox. Plus, this station is suitable for organizing a business; it can be used in a covered parking lot. A variety of offers makes it possible to choose the appropriate option for private use, as well as for the implementation of a business idea.
How electric vehicles are charged?
As mentioned above, there are different electric vehicle charging stations for electric vehicles. You can replenish the battery level at home – for a long time and relatively inexpensively. Or in a public place – quickly, but costly. In addition, not every city has developed infrastructure. Using a three-phase network speeds up the process of charging the battery at home by about 4 times. The cost of charging an electric car directly depends on the tariff for 1 kW of electricity.
Why electric charging is the best option?
The cons of charging from a wall outlet far outweigh the pros, even taking into account the cost of equipment.
risk of overvoltage of the house network with the shutdown of other devices
mandatory grounding
long charging time
An electric charging station removes all these risks. Built-in load distribution system during peak hours uses only free power, charging cable with protection block against overheating, short circuit and fire, faster charging speed. And the handy mobile app also allows you to monitor and control your electric vehicle charging directly from your smartphone.
Wall-mounted charging station for electric vehicles
A simple, convenient and economical option for installing a home charging station is to mount the station on the wall. Installation on a rack will require additional costs, at least for the purchase of a rack.
The main incentive for the development of electro mobility is the formation of charging infrastructure around the world. The emergence of the Statiq Company is designed to improve the experience of interacting with an electric car by consulting on the selection of suitable home electric vehicle charging stations with optimal capacity and price.
As practice shows, at the moment electric cars are vehicles that are most often charged at home. Therefore, buying a personal charging station is the first priority for the owner of an electric car.