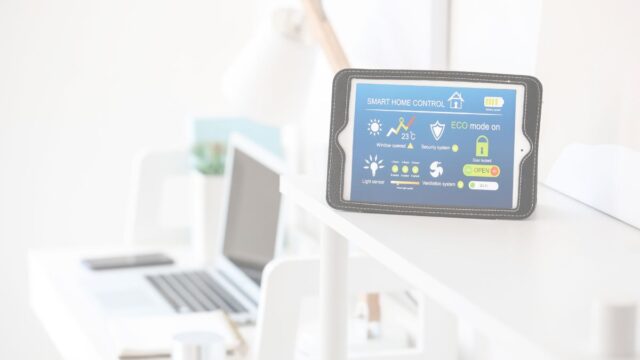 Master of Computer Application is a 2-year postgraduate course that is in high demand due to a constantly evolving technological world. Due to its demand, MCA degree holders get high-paying jobs in the IT sector. The course provides students with updated knowledge of computer applications.
Students who have completed their Bachelor of Computer Application (BCA) or Bachelor of Computer Science (BCS) already have a background in learning and understanding computer programming languages and developing applications. Hence, admission to a mca college in Jaipur is the next logical step and will open doors to a much more exciting career.
The Top Specializations of an MCA course
Management Information System (MIS)
It is one of the most in-demand mca specialisations as students get to develop information systems of computer hardware and software that facilitates decision-making. An MIS system conducts a complete analysis of an organization and its business and provides insightful information that will help the management.
The specialization revolves around managing IT and computer systems within an organization. Systems management serves the purpose of reducing wastage and cutting down costs. Systems management overlooks multiple subsystems and plays a key role in the success of an IT-based business. Hence, it is one of the most important mca courses as part of the IT industry.
Students who have a passion for designing complex IT systems will enjoy this specialization a lot. You will have to handle everything right from the design and integration, to the maintenance and management of the systems. The specialization handles every aspect of complex systems, and all efficient systems currently used in IT firms are built by system engineers.
In this specialization, you are taught to create customized systems, database systems, and more, all for internal use. As an IT expert, you will have to design systems right from scratch, test them, deploy, and maintain them through their entire cycle. There are times when such systems are designed for commercial use. If you are someone who likes to exercise control over an entire developmental project, then such specialization is for you.
Pursuing such a course allows you to learn about the various aspects of cloud computing in great detail and how to leverage cloud technology to enhance IT infrastructure. Cloud is one of the most essential resources in the digital age as it is extensively used for strategy, computing, and deployment.
Cloud computing is one of the hottest mca specialisations whose demand is only going to increase with time.
 Wireless computing has been the biggest breakthrough in the IT industry so far. If you are interested in the latest innovations and want to contribute to the IT world then you will get to learn all about the latest developments in mobile computing, and how to improve and leverage this technology. So, if you want to step into one of the most future-ready MCA specializations then this is the one for you.
 Networking within an IT environment refers to the creation of a network of computers that interact with one another through customized networking protocols. Networking is one of the most revered specializations in the MCA domain. Therefore, more and more students are enrolling in MCA college in Jaipur as networking professionals are in very high demand in a rapidly growing IT sector.  Other than the MCA specializations mentioned above, there are other specializations such as hardware technology, application software, internet working, troubleshooting, and software development that are also interesting specializations to pursue. So, if you are ready to pursue an MCA course then any of the aforementioned specializations will help you carve a fresh and exciting career for yourself. So, get started!