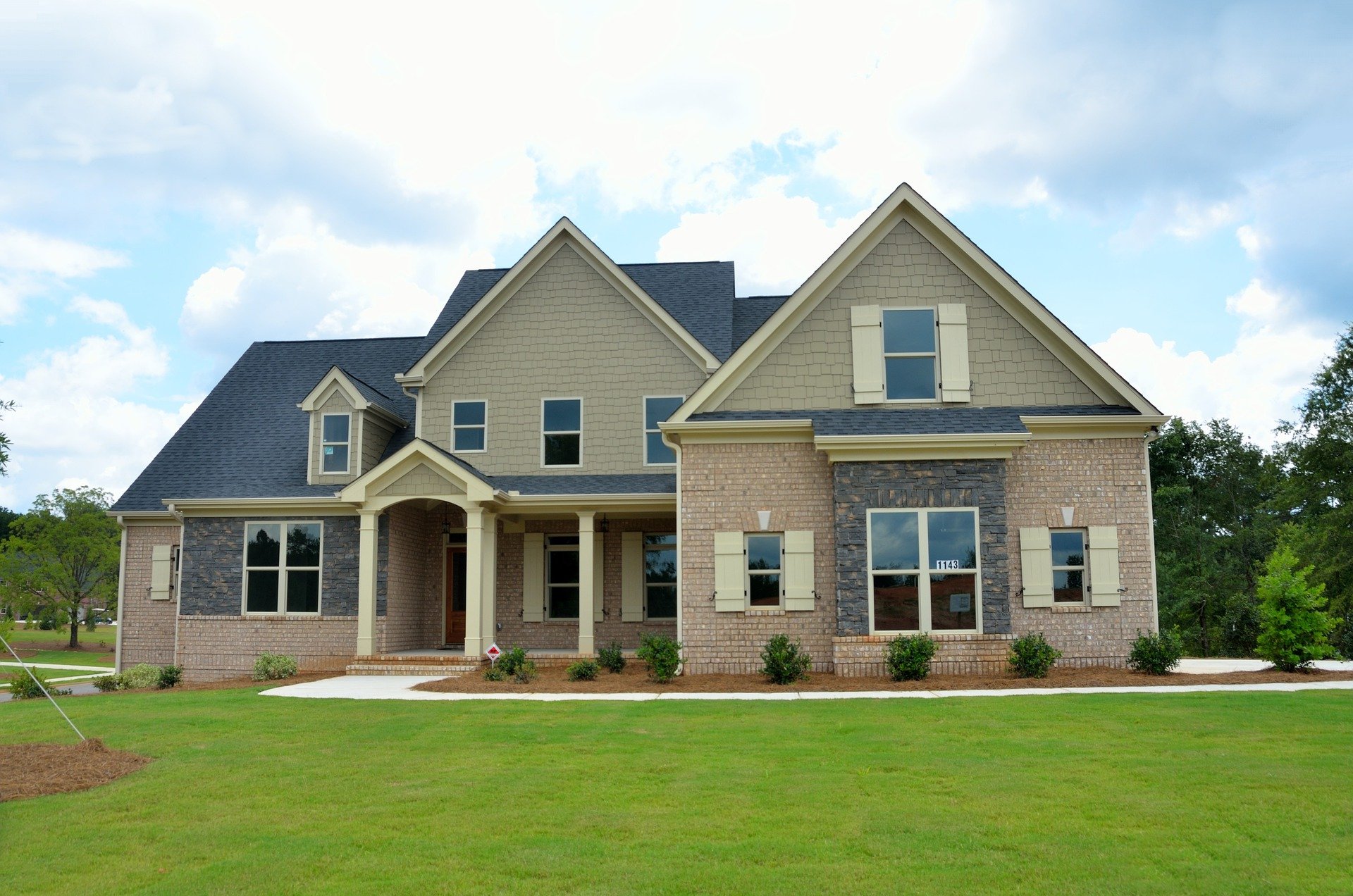 Last Updated on March 25, 2023 by hassan abbas
Foreigners who live and work in Pakistan are allowed to purchase, rent, or invest in Pakistani real estate, but the government requires them to follow certain legal procedures with the Pakistan Trade Development Authority and the Investment Board.
The applicable procedures vary from province to province because land purchase rules and regulations in Pakistan are a provincial matter. Foreigners can often own property with the approval of their respective provincial and federal governments. All sectors and activities are available for foreign investment, unless specifically restricted for reasons of public safety and national security.
In light of this, this essay concentrates on the significance of and characteristics of real estate. Certainly, foreigners can invest in Pakistani real estate. It is a secure and easy procedure.
Can Foreigners Purchase Property In Pakistan?
Of sure, I say. This article has covered the specific steps that every foreigner must take in order to invest in Pakistani real estate and purchase or rent property there.
The entire process is cumbersome to put it mildly and prevents foreigners from investing in Pakistani real estate. The government's justification for prohibiting foreigners from buying and selling real estate in Pakistan, citing security concerns, is extremely flimsy given the numerous flaws in our own security system.
In most cases, the government is held accountable for encouraging elements that jeopardise Pakistan's stability (a recent example being the expansion of the American Consulate in Islamabad that has alarmed national defence institutes).
Pakistan Real Estate Investment Requirements
The following documents must also be sent to the Department of Home Affairs by foreigners who want to rent or buy property. To invest in Pakistani real estate, you must adhere to the following requirements:
A letter of employment from the company where they are now employed.
Things must be discussed subsequently;
Contact information for their business and their tenure.
A passport photocopy.
A duplicate of a valid visa and six current passport-size pictures
Additionally, they must display a copy of the landlord's or real estate agent's CNIC.
Additionally, the owner of the disputed property must provide authorized copies of their ownership documentation.
Not to mention, the law requires that a contract be written in the name of the owner of the property. If a new resident moves in, he is legally compelled to sign a new lease or face severe legal repercussions from the proprietor.
The landlord, the tenant, or both may be prosecuted if the aforementioned protocol to invest in Pakistani real estate is broken.
The entire process is cumbersome to put it mildly and prevents foreigners from investing in Pakistani real estate. Security concerns are the reason why the government of Pakistan is reluctant to permit foreigners to freely acquire and sell real estate.
Things to Consider Before Investing in Pakistani Real Estate
Be careful if you don't follow the rules to invest in Pakistani real estate:
Cancellation of the foreigner's visa and punishment up until their deportation; the building's owner will not be permitted to rent or sell the site for five years.
Both the owner of the real estate company and the agent for the property are under investigation and might face charges.
In conclusion, purchasing real estate in Pakistan is completely safe.
As you are aware, Pakistan has a fantastic strategic location, making it one of the nations with the greatest potential for economic growth. This attracts a lot of foreign lenders and investors looking to establish and maintain commercial relations with Pakistan. Globally speaking, Pakistan receives a sizable amount of FDI from places like Asia, Europe, America, Africa, and Australia. According to the World Bank Annual Report 2017–18, Pakistan has 11,370 total registered enterprises. These businesses display an increase of 37% from the prior year.
Foreigners who reside in Pakistan have typically been discouraged from purchasing real estate there and instead opt to rent it out for the duration of their stay. This is mainly because of the time-consuming procedures that sometimes take months to finish.
The World Bank's assessment on Pakistan strengthening its position among nations with the easiest business environments is a welcome change in this regard. However, there is still more to be done to attract investment to Pakistan's high-potential industry of real estate. As a result, the Pakistani government should think about streamlining the procedures for luring international investment in Pakistani real estate.