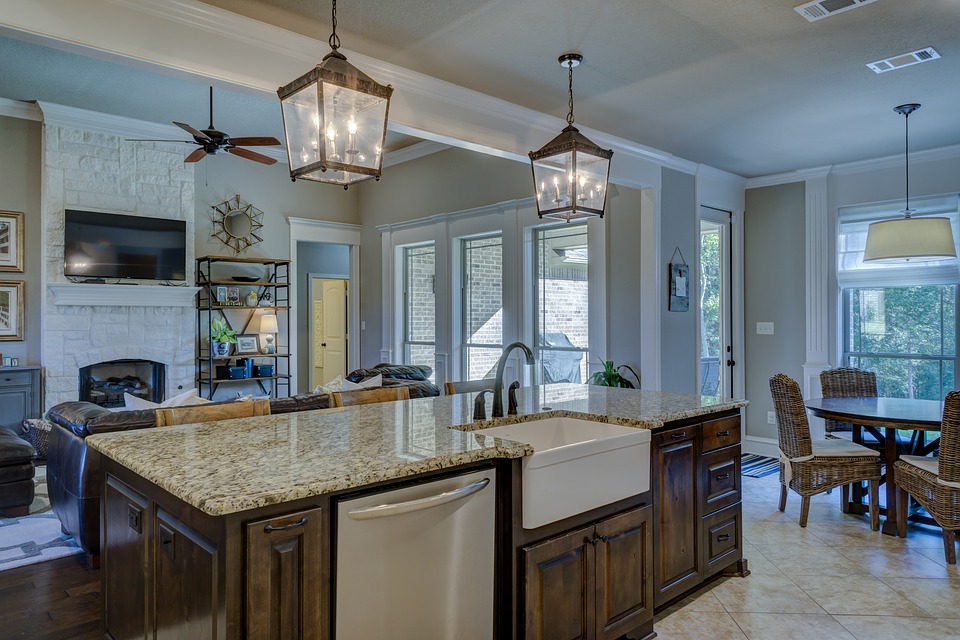 Over the last two decades, RTA cabinets have been gaining momentum among people who want to stay within their budget. The kitchen cabinets began as a low-end alternative. However, there are some rival customized models when it comes to the benefits. Lower shipping and labor costs let you get distinctive designs and high-quality materials for less as long as you do not mind putting in some labor.
But before you choose RTA cabinets wholesale, check a look at their pros and cons.
Pros
Check out the benefits that RTA cabinet sets have to offer.
1. Affordability
In case you are remodeling your home on a budget, RTA kitchen cabinets are an incredible way to cut down on the cost. One of the best ways to save some money on your home improvement project is to assemble your own cabinet.
A benefit of choosing RTA kitchen cabinets is that they come in different sizes. Hence, you can choose how much you would like to spend on it. You have to take care of the whole installation process. In case you are handling the hammer, it is going to save you hundreds of dollars that you have to pay the contractor.
2. Easy to Install
If you are good with step-by-step instructions, RTA cabinets are a good choice for you. With the help of manuals and tutorials, you can install your RTA cabinets.
Most ready-to-assemble cabinet manufacturers also provide incredible customer service, too. This is because the manufacturers know that the customer might not be an expert carpenter. Thus, often they have customer service phone numbers for answering the installation question any time you require additional guidance.
In terms of home improvements, it is difficult to mind aneasier job than installing these cabinets.
3. Quality Construction
Previously, only a few manufacturers provided RTA cabinets, and the ones that did hardly invested in them. Due to this, the cabinets have secured an unfortunate reputation ofpoor quality. However, since more reputable manufacturers have come into the scene, you can easily find cabinets in a range of quality. So, you can choose cabinets as per your preference and budget.
Even with top production methods and materials, RTA cabinets are going to cost less than vintage kitchen cabinets.
Cons
The following are the drawbacks related to ready-to-assemble cabinets.
1. Longer Installation Time
The efficiency of the RTA kitchen cabinet goes down to each person's experience. For example, homeowners who have installed these cabinets in the past might find it a lot easier and are much faster to install them the second time because of the experience they have acquired.
Nevertheless, it might be a separate scenario for individuals who are installing these cabinets for the first time as there are many steps involved in getting the job done. The whole installation process will not take more than 30 minutes for each piece of the set but it is only applicable to experts.
2. Finding Replacement Hardware Elements can be Difficult
A drawback of RTA cabinets is that they are produced in bulk. Thus. It can be difficult to find parts for damaged or missing components of the cabinets. It is hardly going to be an issue as local carpentry can rapidly fit into the missing piece as with a pre-installed kitchen cabinet.
3. No Guarantees
Since you are installing the cabinets all by yourself, most ready-to-install cabinets don't come with any kind of guarantee. In case you come across a good manufacturer to buy from, this might not be as big an issue.
Some manufacturers are going to work with you or provide some kind of money-back guarantee if you have a serious issue with the cabinet, unlike customized vintage cabinet sets. But since you are the only one responsible for installing the cabinets, it is difficult to fix the issue.