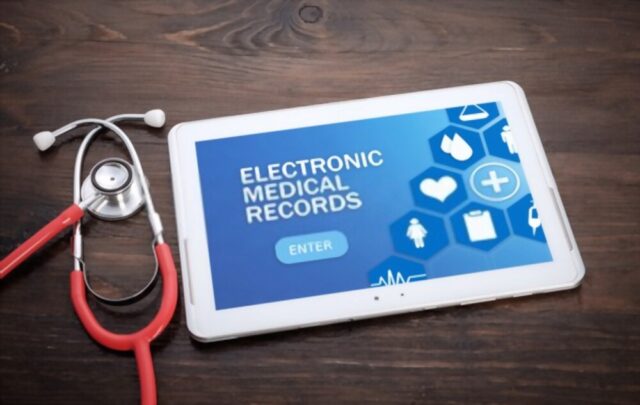 Athena is a great choice if you're looking for medical software. This industry-standard solution allows you to organize your care by uploading patient records onto a network, and then allowing them to share with the appropriate personnel. Although Athena EMR may not be the most popular among EMR systems, many people have praised it. It also offers voice transcription and pre-appointment documentation support.
Patient Appointment View
The Athena patient appointment view makes scheduling and managing appointments easy for doctors, mid-level providers and other office staff. Patients can now use the scheduling tool to check in online, rather than using paper calendars. After checking in, patients will need to complete an intake form and update any information that is not correct before they can schedule their appointment. Providers can speed up the check-in process with athenaCapture by taking a picture of the patient's documentation and then importing it into their patient's profile. These details can be taken directly out of a patient's driver's licence or insurance card.
AthenaOne's patient appointment view allows front-office staff to see the practice calendar from their computer without having to log into. Patients can book appointments and submit necessary forms via their patient portal. You can also view patient billing information in the patient appointment view. The software can also be customized to include A/B testing. AthenaCollector offers a complete suite of billing tools, and can handle rejections. AthenaClinicals allows physicians to take notes in the way they prefer. Based on the needs of each practice, customized monthly reports can also be created.
Billing Tools
Athena's revenue management solution streamlines administrative and clinical processes. Athena's top priority is revenue generation. Payment authorizations and claims submissions must be done promptly to ensure consistent income. Athena's billing tools can increase revenue, decrease expenses, and improve patient experience. Revenue cycle management tools will help you identify which processes are in need of improvement and which ones don't.
Athenahealth's reporting capabilities are customizable and filterable. AthenaOne monitors important information in the front office, including scheduling policies. It also tracks payer collections and the most frequently submitted codes. These insights can help you determine the most lucrative revenue streams. You can track key metrics and pinpoint errors with customizable reporting options. Athenahealth offers consultation services to help you make informed decisions about the needs of your practice and how to generate revenue.
Scheduling Function
Scheduling in athena medical tech is an important tool. Although the patient-centric workflow is beneficial for those who are experienced, it can be challenging for novice users. Athenahealth provides support services to assist practices in getting up and running. To assist with training and setup, the company provides a dedicated account manager. Even after the implementation is completed, the customer service team will remain in touch with practices.
Athenahealth's scheduling tool displays the name, type and age of a patient, as well as a photo of their profile. It is easy to register new patients and add appointments using the calendar view. Athenahealth can import patient information such as driver's license and insurance information. This feature is especially useful for practices with a large number of patients.
Telehealth Integration
AthenaHealth integrates video conferencing technology within its athenaOne EHR. AthenaTelehealth allows users to complete patient intakes and initiate virtual handoffs with practitioners through the EHR. This innovative solution is available to all athenaOne users. It allows providers to consult patients without the need of separate software or integration. This technology allows providers to perform video exams and update the patient's charts in real-time.
Athenahealth Telehealth Integration is characterized by seamless integration with EHR. Doctors don't need to learn new technology because it's built into the EHR. Telehealth appointments can be accessed from any device. It seamlessly integrates with the athenahealth revenue circle services, so billing can be done easily. Athenahealth's telehealth tools integrate seamlessly with the medical software suite.
Reporting Dashboard
Athenahealth's dashboard gives you endless data-driven insights. You can view key metrics such as back-office activity and accounts receivables with customizable weekly or monthly reports. You can also identify high-value payers by their ICD10 codes. It is possible to create customized dashboards that allow you to view all of your patients' information from one place. Athenahealth will customize and deliver the information you require for your practice.
Click here to learn more about
Athenahealth's dashboard for reporting includes dozens of key metrics. The dashboard also features a quarterly customer satisfaction meeting, where customer success managers review reports and identify areas for improvement. The dashboard shows your practice's performance compared to the athenaNet average. This data can be used to spot grey areas in your operations. No matter the size of your practice or your specialty, the Athenahealth dashboard can help you analyze and improve your performance .